Here you can find important and useful information of travel and accomodation in Shanghai, China for your preparation of visit to Cinte Techtextil China.

Getting to the fairground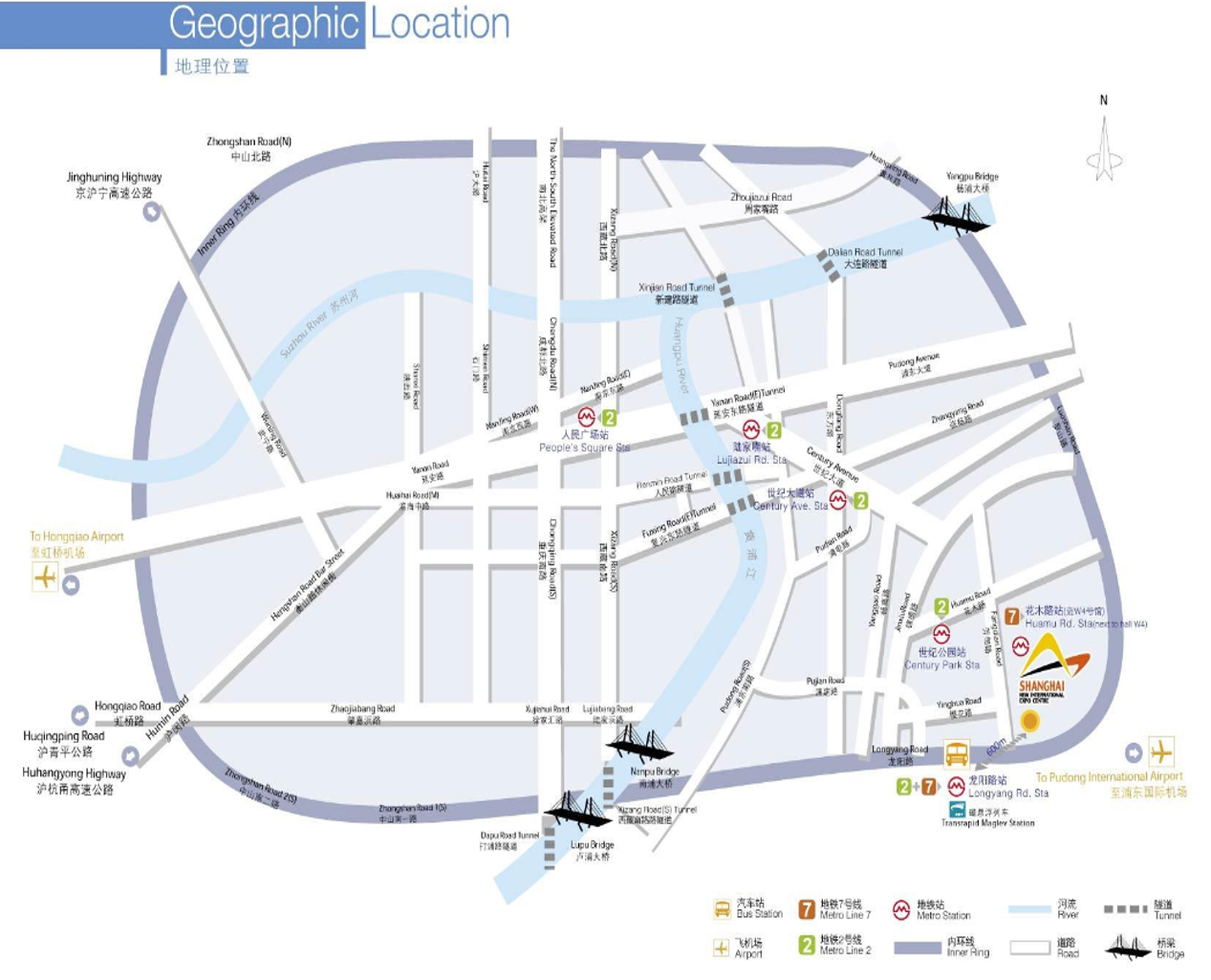 Shanghai New International Expo Centre, China
Shanghai New International Expo Centre (SNIEC) is located in Pudong New Area of Shanghai and easily accessible using many means of transport.The public traffic interchange named "Longyang Road Station" for buses, metro lines and maglev, stands around 600 meters apart from SNIEC. It takes about 10 minutes to walk from the "Longyang Road Station" to the fairground. In addition, Metro Line 7 is direct to SNIEC at Hua Mu Road Station whose exit 1 and 2 are close to Hall N1 of SNIEC.

Address: No.2345 Longyang Road, Pudong New District, Shanghai, China (Baidu map)

Special Airfares from Cathay Pacific
Cathay Pacific, the home carrier of Hong Kong, offers registered exhibitors, buyers and travel companions an exclusive opportunity to enjoy great savings on flights to Shanghai.
Book online via the MICE online offer page or contact our Customer Care Department and quote the MICE Event Code for Cinte Techtextil China to enjoy special fares.
Cathay Pacific is an international airline registered and based in Hong Kong offering scheduled passenger and cargo services to over 200 destinations* worldwide. As Hong Kong's major airline, we provide vital links for trade and investment as well as leisure travel. Through our passenger and cargo services under Cathay Pacific, we connect Hong Kong to the world.
*include codeshare services
Get your MICE Event Code by registering at Messe Frankfurt (HK) Ltd and enjoy the great offers now! 
Travel & Hotel Accommodation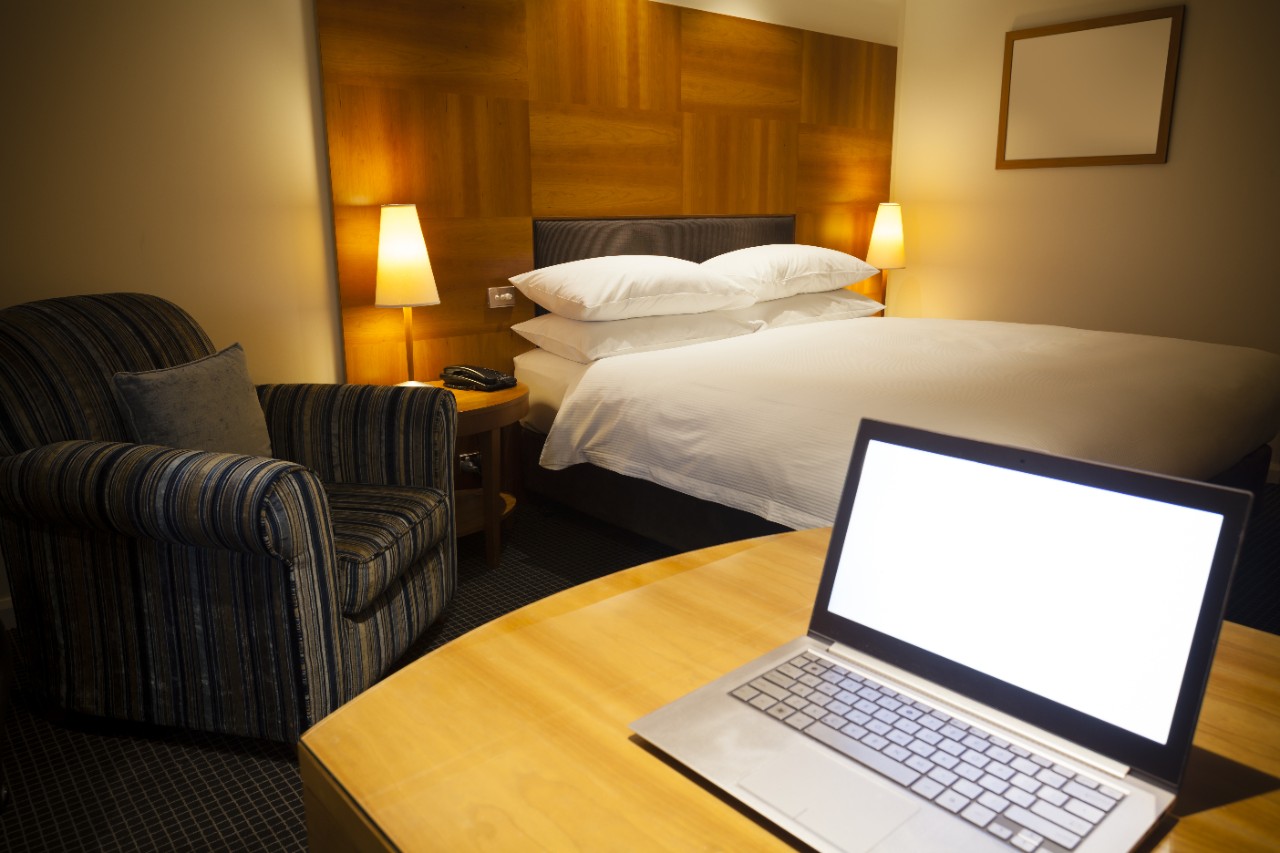 You may contact our recommend Travel Agent for any special requests including local tours, quotation on air ticket to/from Shanghai and more.

Shanghai Vision Expo & Meeting Solutions Co Ltd
Ms Jenny Zhang / Mr Paul Hou
Unit 703, New Caohejing Building, 509 Caobao Road,
Shanghai 200233, China
Tel: (86) 21 5481 6051 / 5481 6052
Fax: (86) 21 5481 6032
Email: jenny@shanghai-vision.com
            paul.hou@shanghai-vision.com
Online booking: https://www.shanghai-visionbooking.com/
Travel forms: Hotel information & Reservation form

J.N.H Business Service Co Ltd
Ms Alison Li
Room 902,1 Building, Kunsha Center No.16 Xinyuanli Road
ChaoYang District ,Beijing 100021, China
Tel: (86) 10 6503 2621
Fax: (86) 10 6503 0817
E-mail: alison@jnh-bs.com
Online booking: www.expohotels.cn
Travel forms: Hotel information & Reservation form
Visa application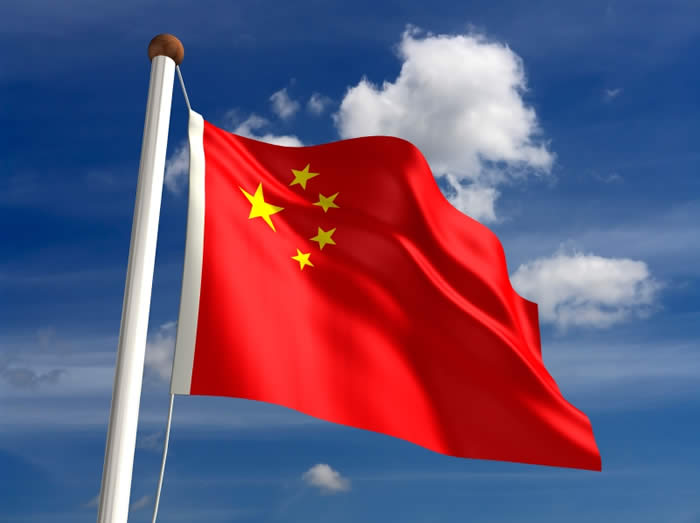 Invitation letter for visa application
All foreign visitors to PR China must apply for visa and comply with the health requirement on entering into China.  Please ensure that all your colleagues and accompanies have already obtained the relevant visa prior to departure.
Please contact our travel agents  with the following application form.
Arrival tips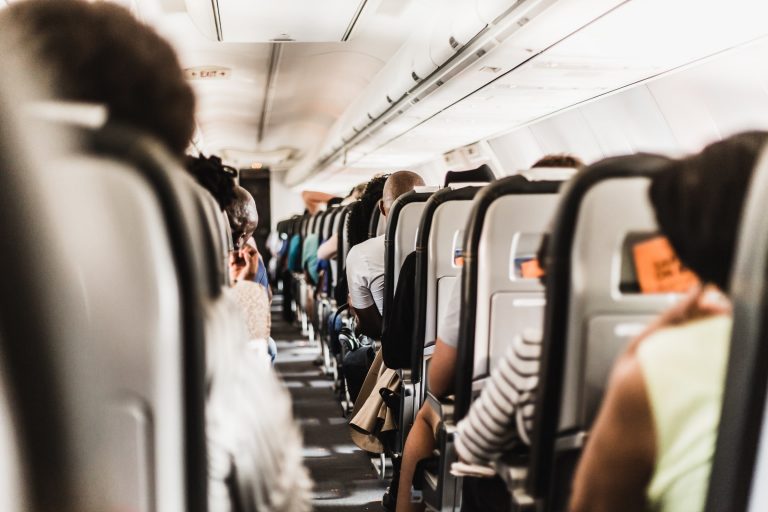 Information regarding entry will be update from time to time.
Last updated on 29 May 2023
Download Here